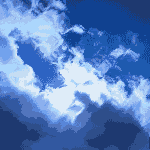 Thursday, December 01, 2005 at 11:19 PM
Frank Zappa Friday....


Julie said...
Oh, what a great idea, who wouldn't like a frank zappa friday!!
~

Fatma and Kevin said...
excellent to see frank zappa, I remembered seeing him in London in the late 80's and it brought back the memory of a great gig. thanks a lot kev...
~